---
CALL FOR PAPERS
> 2020 THE 1ST INTERNATIONAL CONFERENCE ON INNOVATION AND SUSTAINABLE DEVELOPMENT
SUBMIT ARTICLE OR REGISTER AS LISTENER
| TOP ARTICLES
---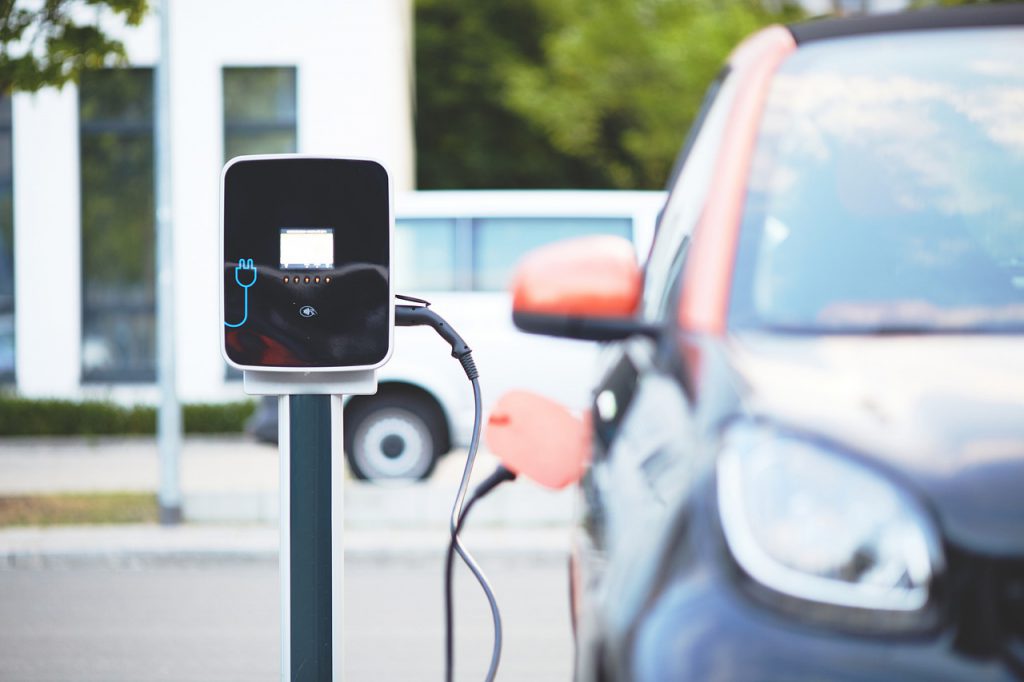 The Influence of Government Policy in New Energy Vehicle Industry in China
Universities and Government agencies play important role in Firm's R&D activities. Central and local governments are making tremendous investments in New Energy Vehicle industry in China. This paper examines the direct and indirect role of government and its policies to influence the innovation process of new electric vehicle industry. Specifically, the paper aims to examine university-industry collaboration and interaction of the government. We analyze the current model and the government policy of NEV industry and propose our new model based on our findings for government interaction to foster the NEV development in China.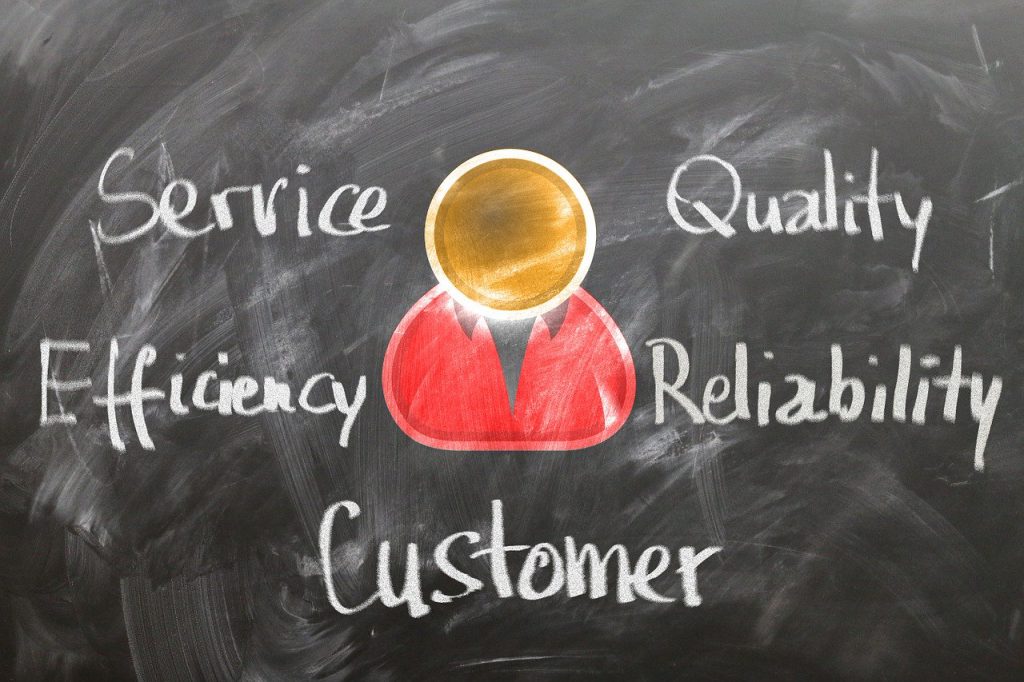 Consumer's Brand Choice Behavior for Luxury Cars in China
This paper introduces the aphorism "think globally, act locally" and examines consumer tendencies in the Chinese automobile marketplace based on the analysis of relevant local brands. Findings demonstrate significant consumer preferences for products related to the luxury category signifying the need for refining local marketing operations where performance of multinational corporations must match global standards as expected by local consumers. Car consumption has grown during the last years in China turning brand marketing into a critical variable that can forge an active place in consumer's minds, or negative impact if a campaign is not well-implemented.
University-Industry Collaboration in Armenia
Collaboration between University and Industry is increasingly significant to make a contribution to the economy and society. University-Industry Collaboration (UIC) facilitates the transfer of knowledge and stimulates new knowledge and technology development. In Armenia, the poor linkages between education and industry are notably critical as well as the existence of innovative intermediaries and support institutions. The present paper aims to establish successful UIC model. The proposed model emphasizes the role of university, industry, government, trade associations, and non-government organizations (NGOs) to work mutually to achieve successful collaboration.
Energy Smart Development and Innovation Capabilities in Armenia: Perspectives for LSEV in Agriculture and Transport Industry
The city's transformation into energy smart city requires a variety of features that combine various fields of energy generation, dissemination and utilization of energy in society.The article outlines on findings from Armenia's "Yerevan Sustainable Energy Development Program". The objective of this article is to illustrate possibilities and challenges of innovation in heterogeneous, systematic innovation road of the cities in the transformation to sustainability. The feasibility of realizing an innovative scheme for low-speed electric vehicles in agriculture and transport industry is shown showing both technological potentials and innovation challenges in Armenia.
---
| OUR TOPICS & LECTURES
---
Introduction to Linux (in Armenian)
Introduction to Linux
By Dr Levon Poghosyan
Levon Poghosyan is sharing his experience with Linux Operating System. Today, Linux Operating System has widespread use in every industry. Watch the video presentation to get the basic knowledge. This video is made for Armenian speaking audience.
---
Publishing with Us
Thorough Peer Review of Articles
Prompt Publication
Wide Audience
High Visibility
Open Access
Publishing Process
---
---