Language experts will ensure your work is written in proper scientific English, free of typos and grammatical mistakes. Request language editing services if you need an expert to proofread, or thoroughly edit, your research.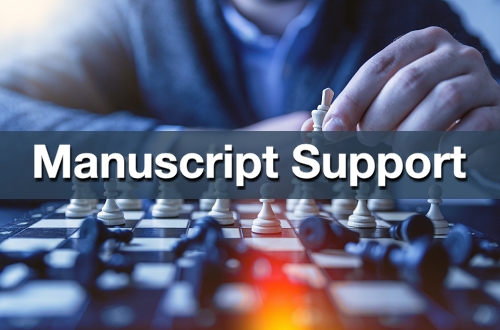 Select an expert to mentor you through the manuscript writing process and "post submission" formatting to help you match up to your journal's structure, reference style, and other layout requirements.
Find an expert within your field of study to critically look at the language, as well as the academic content of your research.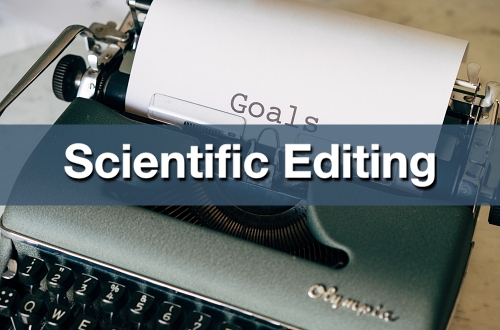 We use iThenticate to check for similarity against 60 billion online and offline sources and to verify the originality of articles. You will receive a complete report, highlighting problematic sections and providing expert suggestions for improvement.
Request a mathematical or statistical expert to thoroughly check your research statistics. Our mathematical and statistical experts can check the study design, data collection methods and analysis of your research data. This thorough statistical check gives you a peace of mind before submitting your research for an academic publication.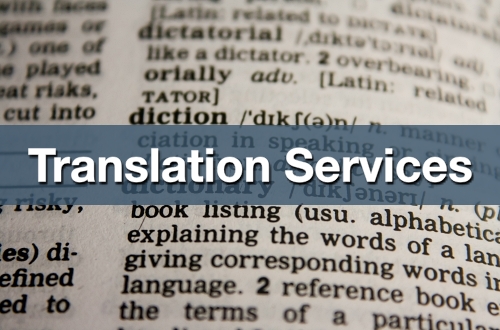 Find a translator with the right background, skills and expertise for your work. We offer subject specific translation with english editing for the following languages:
Armenian to English
Japanese to English
Arabic to English
Chinese to English
Spanish to English
Russian to English